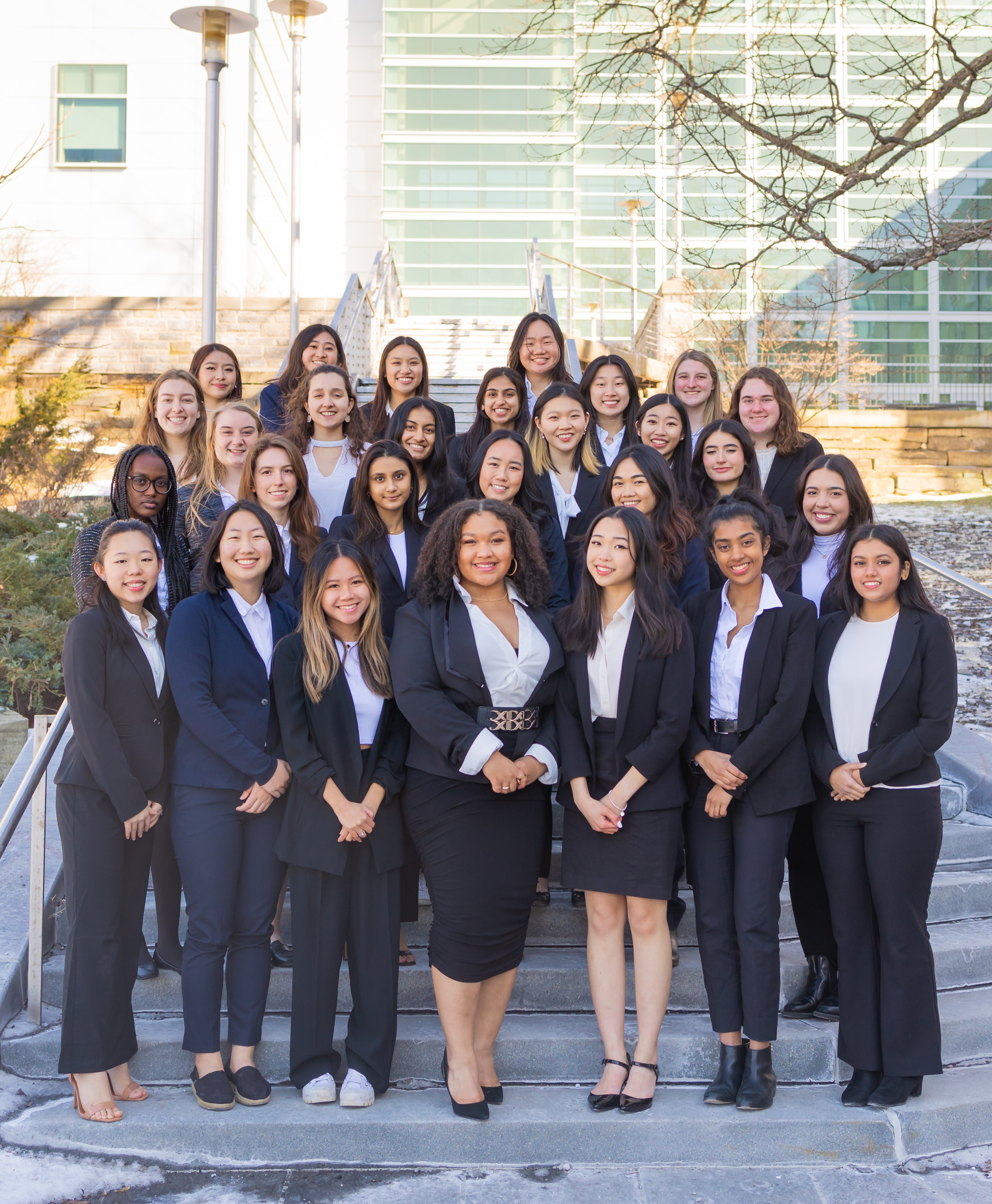 A Brief History
In the early 1980s, there was a national push to interest women in engineering.
The female engineering students at Marquette University started meeting in hopes of forming an organization to increase the number of women in engineering. They decided to form a Sorority, and Alpha Omega Epsilon was founded on November 13, 1983.
At Cornell University, our founding Alpha class noticed that there was a large engineering atmosphere, but not too many intimate communities focused on women in engineering and technical majors. Many organizations on campus existed to promote STEM and diversity in STEM, but these groups were large and didn't allow everyone to make a big impact unless they were in a leadership position. In the spring of 2017, the Alpha class discovered the Alpha Omega Epsilon engineering sorority and became determined to bring it to Cornell. In September of 2017, they were officially initiated into the national organization as a colony, with 12 members eager to explore the pillars and values set forth by the national organization.
Our Pillars
These are the qualities that we, as sisters of Alpha Omega Epsilon, wish to have and develop for our college careers and the future.
The women of Alpha Omega Epsilon at Cornell are not only dedicated sisters, but also extremely involved in on and off campus opportunities, through internships, research, campus organizations, and more!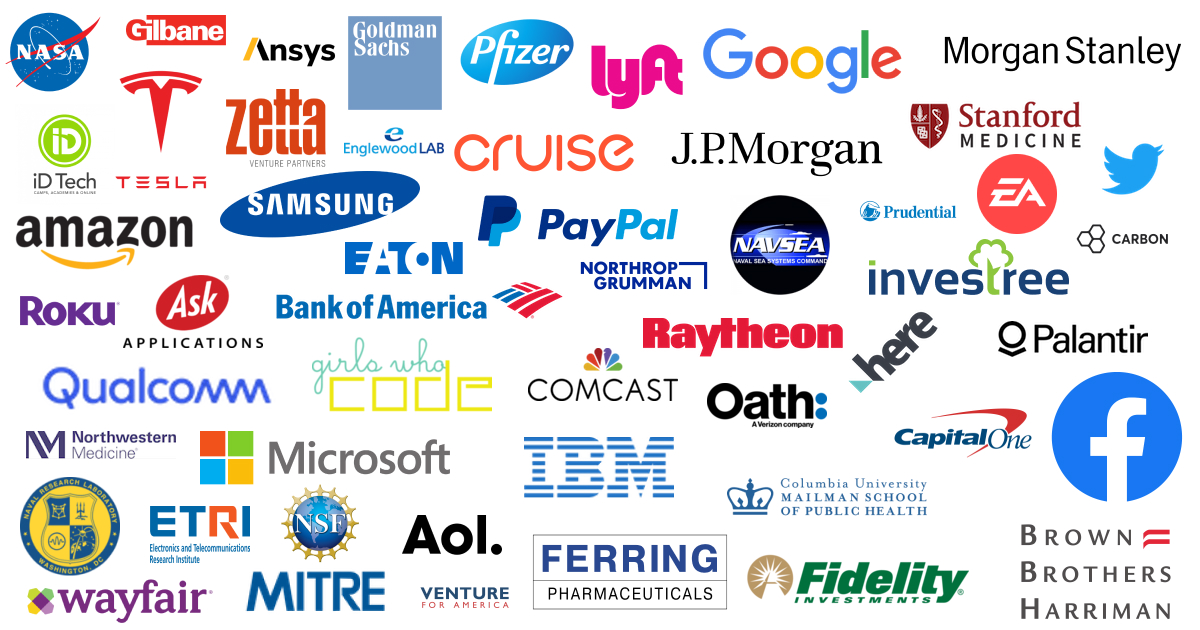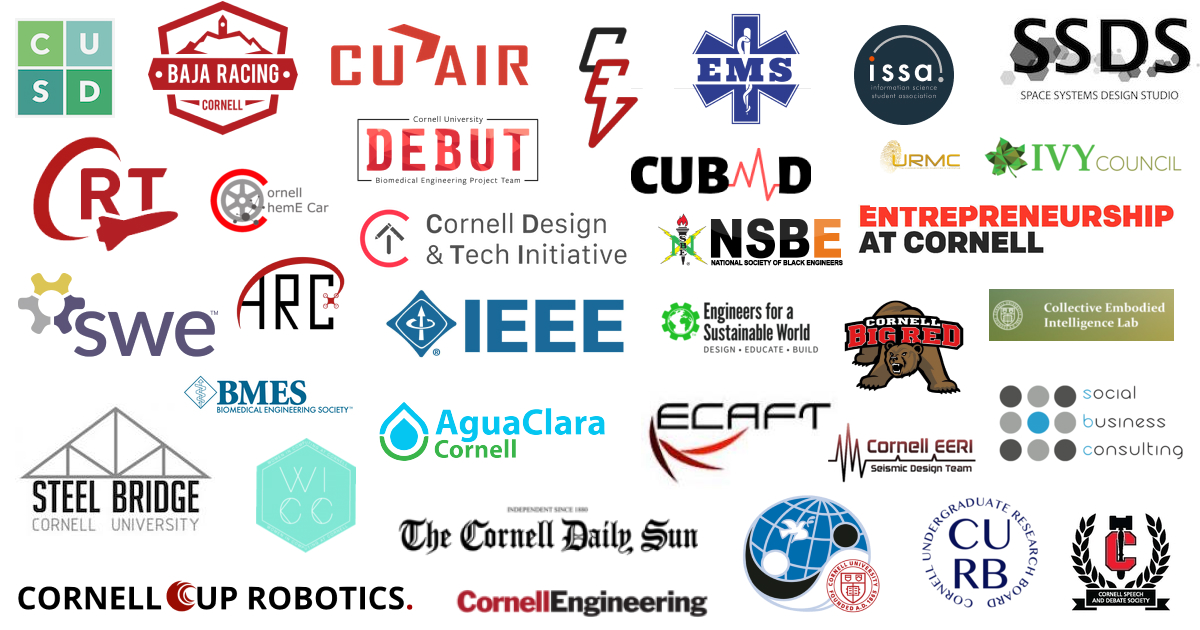 Other Opportunities & Initiatives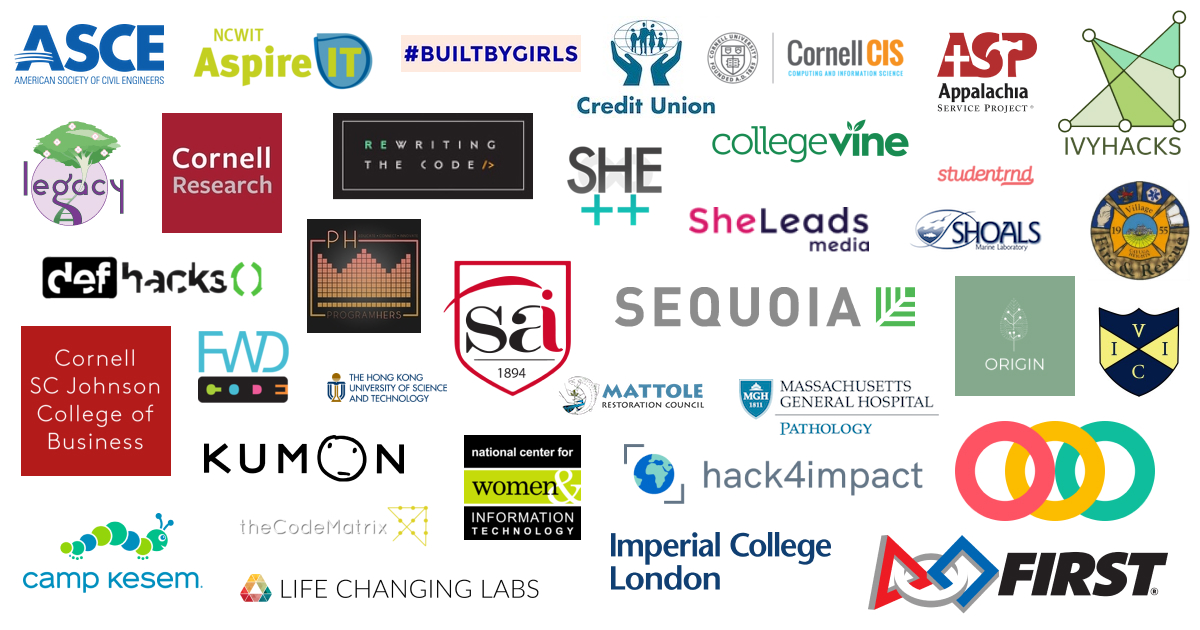 Learn more about the national organization of
Alpha Omega Epsilon